We create custom designs & logos for all your printing needs.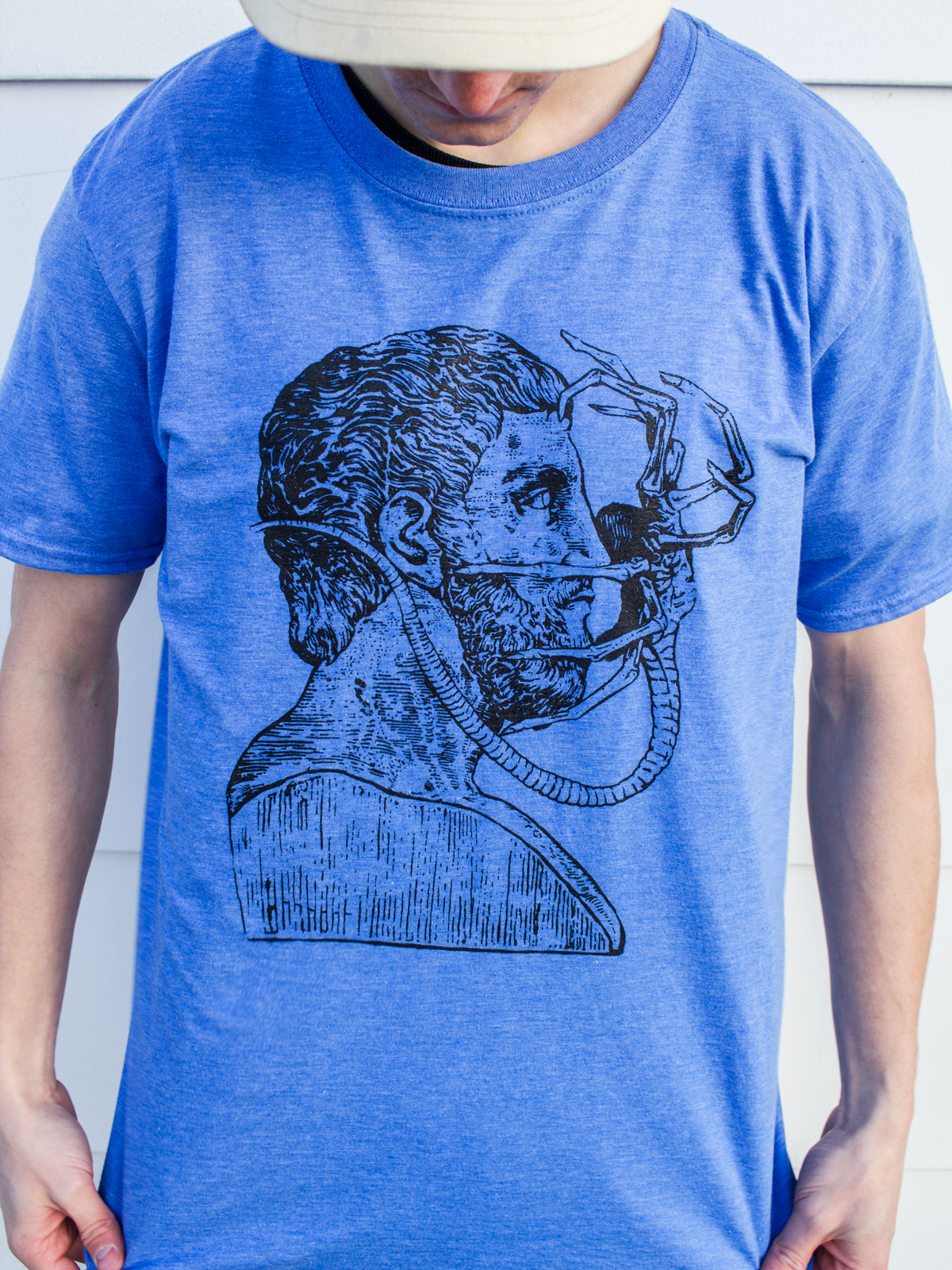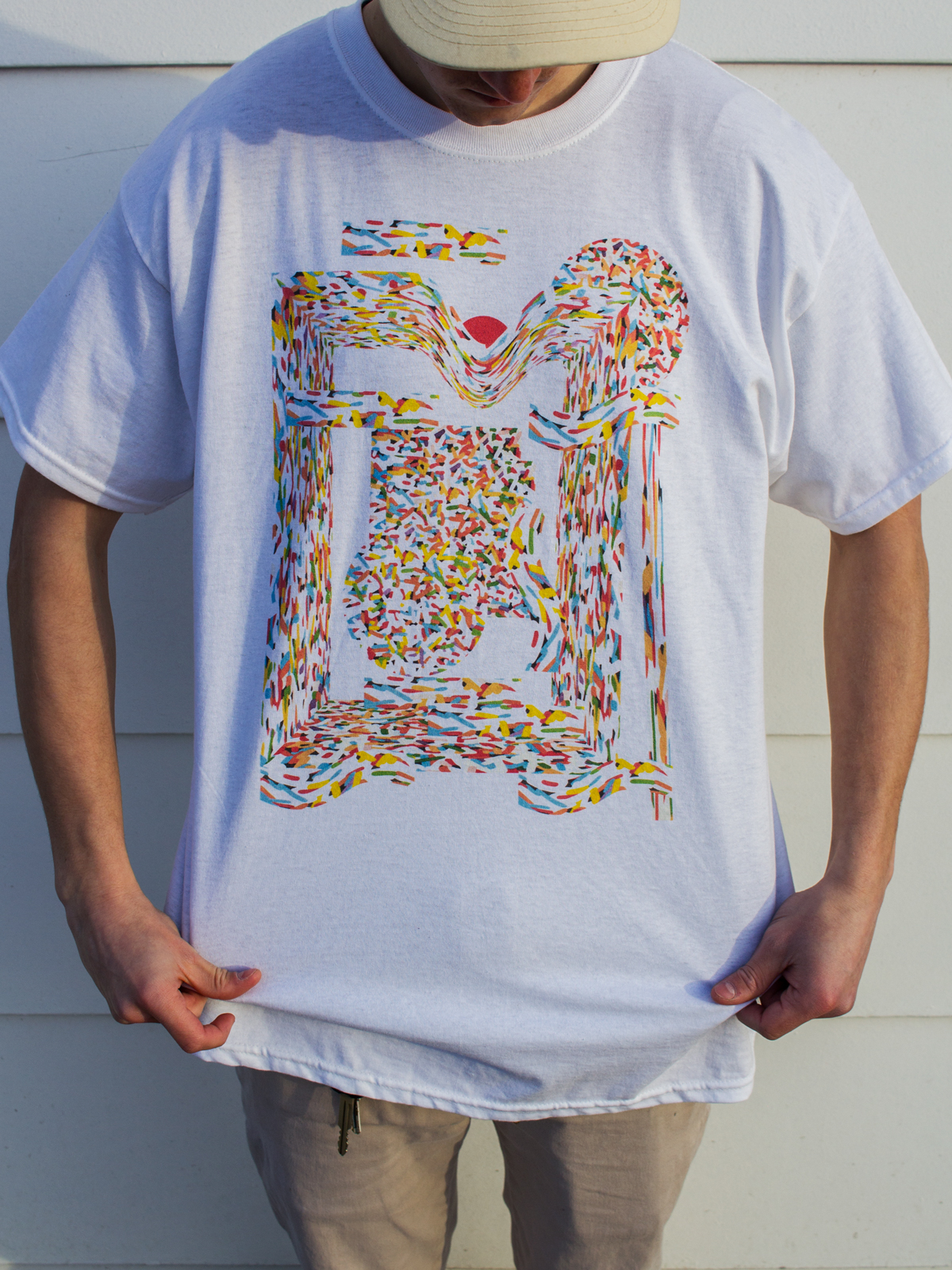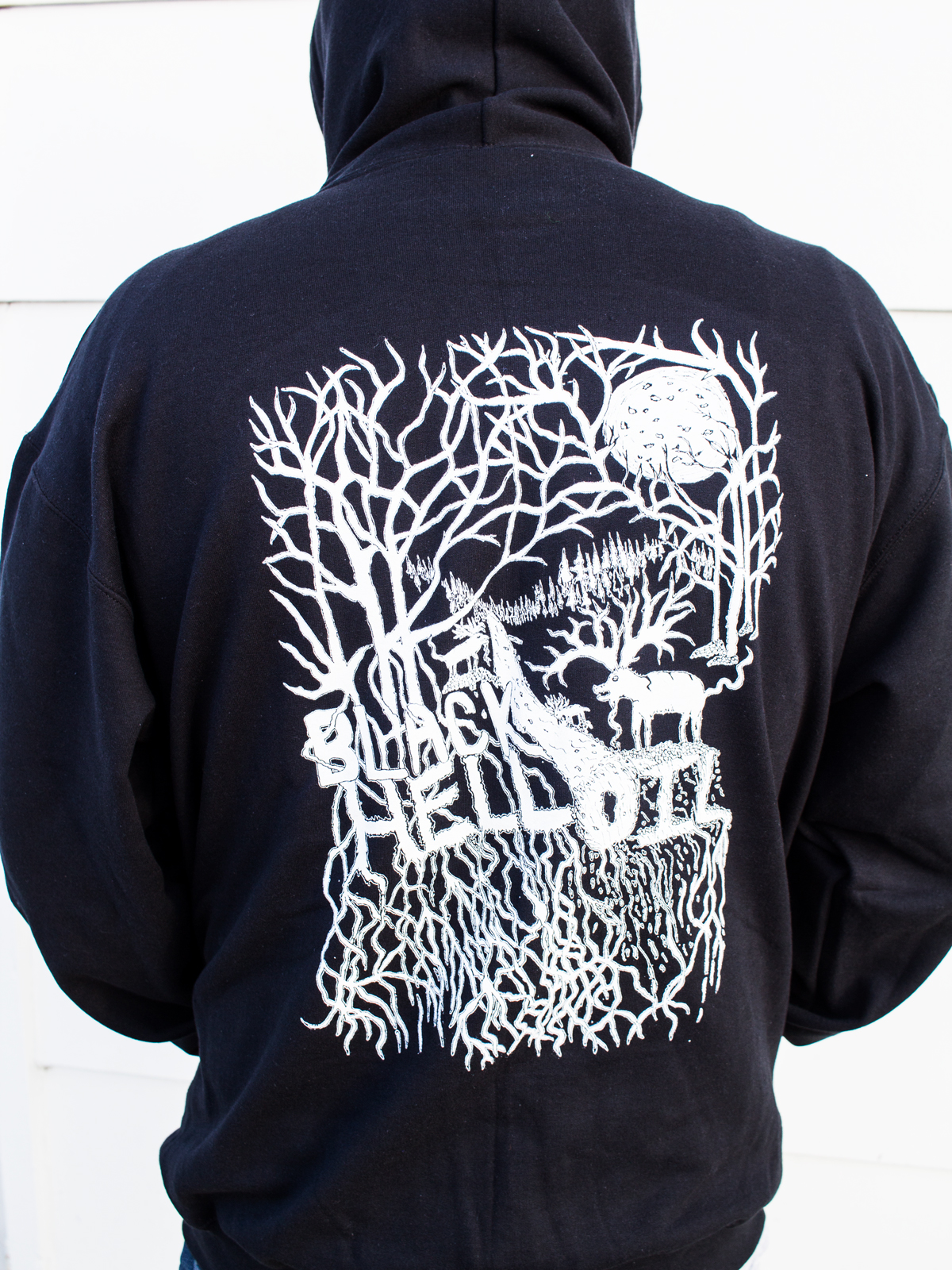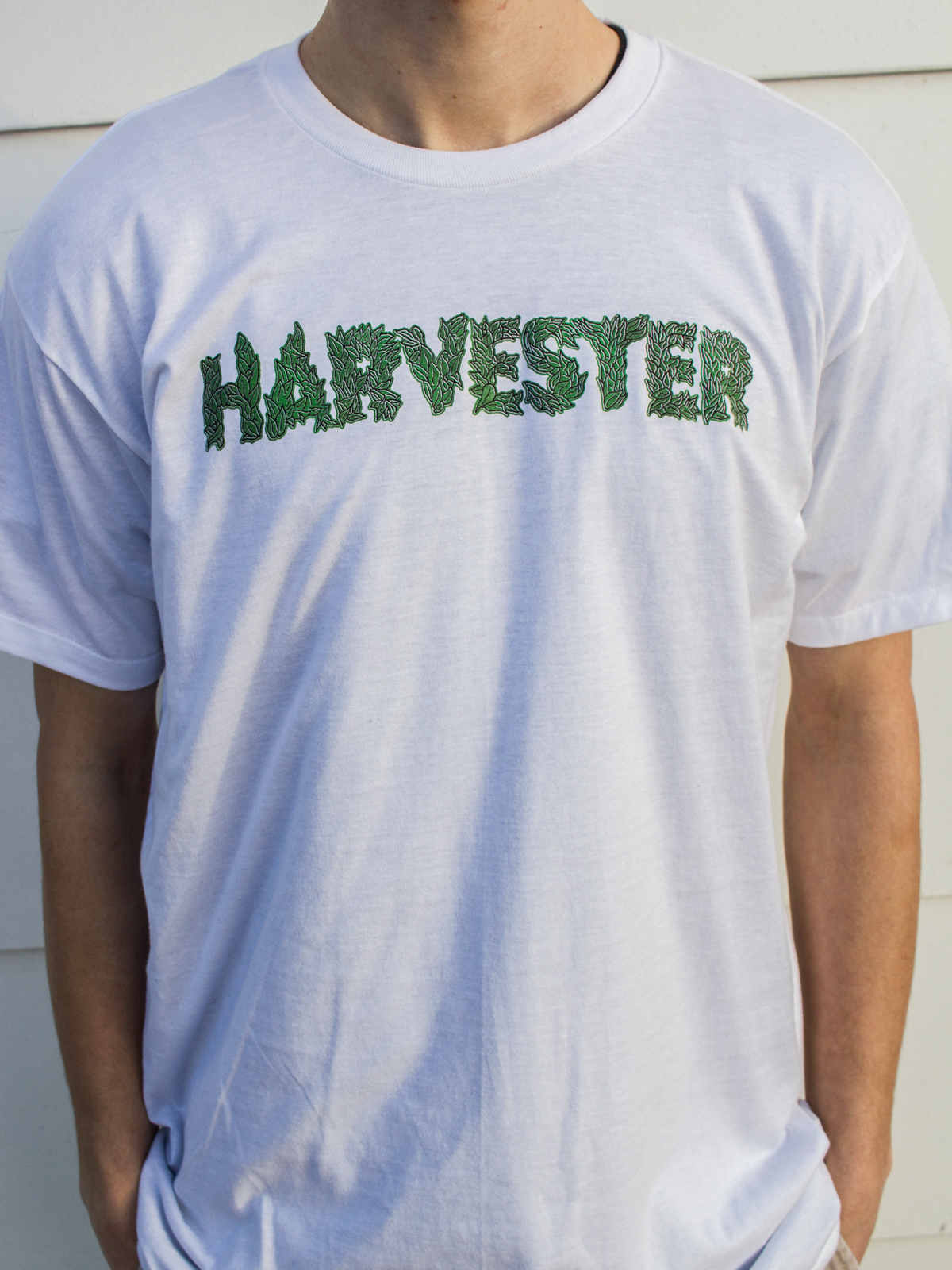 Custom design fee is $30/ hr.
Design fee may vary based on logo.
Approximate time to create custom design is 2 – 4 hours from concept to creation.
We send you mock ups to approve the artwork & then we start printing!
Contact Us to Create a Custom Design for You.